Koh Samui Tours
Koh Samui Tours, Excursions, Trips, Activities, Transfers, Promotions, Individual Advice, best Beaches, Insider Information and many more. Explore the paradise Island!
Explore now
Exclusive Island tour
Join our famous full-day Koh Samui Island tour. Discover the most spectacular spots in a comfortable air-conditioned vehicle. Let us show you real Thai culture, beautiful countrysides and hidden gems.
Book your VIP tour now
PIG ISLAND TOUR
Pigs on the beach in Thailand? Aka the Bahamas pigs! Let's discover the beauty and very charming beaches of the hidden islands far away from the mass tourism!
Best Tour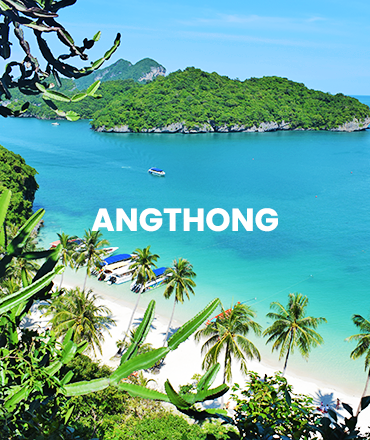 Angthong Park Tour
Emerald Lagune, Mittagsbuffet, Nachmittag mit individuellen Aktivitäten auf Koh Wua Talap, Aufstieg zum spektakulärsten Aussichtspunkt im Golf von Thailand, Schnorcheln uvm.
explore now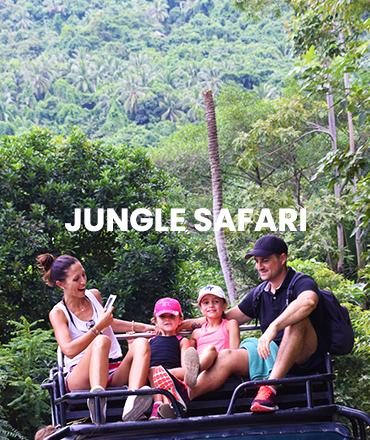 Safari Jeep Tour
Visit Grandfather and grandmother rocks, monkeys at coconut harvest, Na Muang waterfall, mummified monk temple, delicious lunch in the mountain restaurant, and much more.
explore now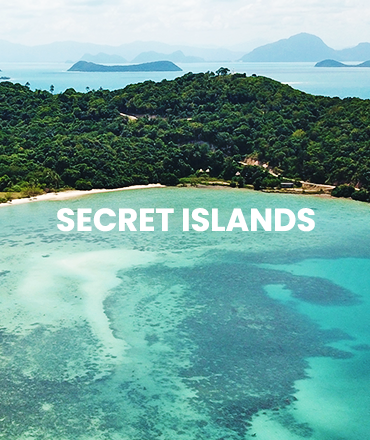 Secret Islands
Chill and swim with wool pigs at the best beach of Koh Madsum, snorkeling between fishes and the coral reefs near Koh Tan Island, visit the mangrove forests, and much more.
explore now
Scooter Delivery
Best deal! Without a passport or deposit and free delivery! On time scooter hand over at your chosen accommodation! Easy scooter return also at the airport!
Rent Scooter
kohsamui.tours
Best booking experience and largest portfolio on Koh Samui!
Our dedicated and long-term experienced team of creative minds goal is to put you a huge smile on your face during ...
About us